Refreshingly successful
An idea needs people to make it come true.
Each RINGANA Business Partner individually works to realise a common vision of a good life in a better world for all people.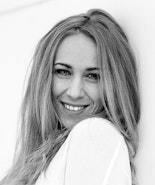 Michelle Langner
Rutesheim, Germany
Michelle's life set an example, and she didn't give up. In keeping with the motto: "Everything will turn out alright in the end, and if it's not alright it's not the end yet," she encourages others, and tells them her story. When RINGANA came into her life, she embraced it appreciatively and got to know it inside out, so that then, filled with euphoria, she could share it with the whole world. Her enthusiasm is honest, appealing and infectious. And that is also how she leads her fast-growing team.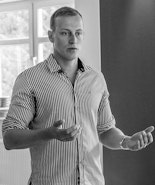 Anselm Fischer
Rott am Inn, Germany
Anselm's arrival at Target Level 8 is truly well-deserved. He invests in the people at RINGANA, no matter what team they are with. Whoever approaches him is given the gift of his time and his knowledge. Anselm has put an incredible amount of energy into cross-team coaching and, at times, he has overextended himself to help others. His talks on the stage are authentic and inspiring; his Bavarian individuality is simply magical. Anselm is a RINGANA Partner in a class of his own!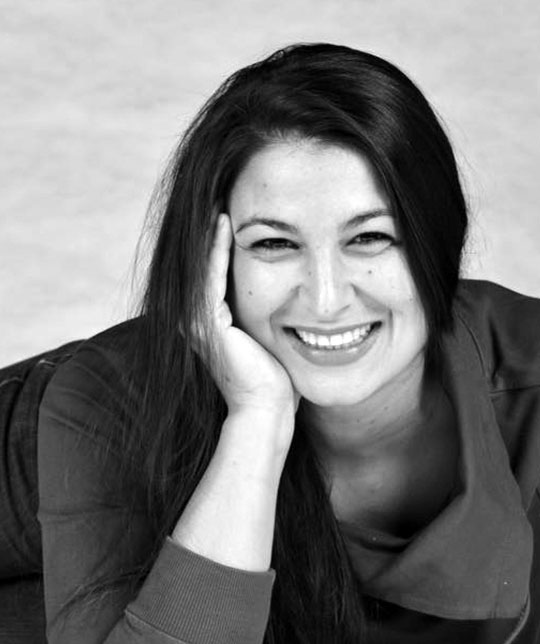 Daniela Schulten
Eckental, Germany
We are absolutely delighted to welcome Daniela to Target Level 8. This power woman with a big heart set herself a clear goal, worked out a plan to achieve it, and implemented it. At the same time, she has proved herself to be a strong team player who lives the "so us" philosophy. She is bubbling over with ideas and verve, and has made RINGANA her main business. She motivates her team by showing them how to do it. It is a pleasure to observe her success. Daniela rocks!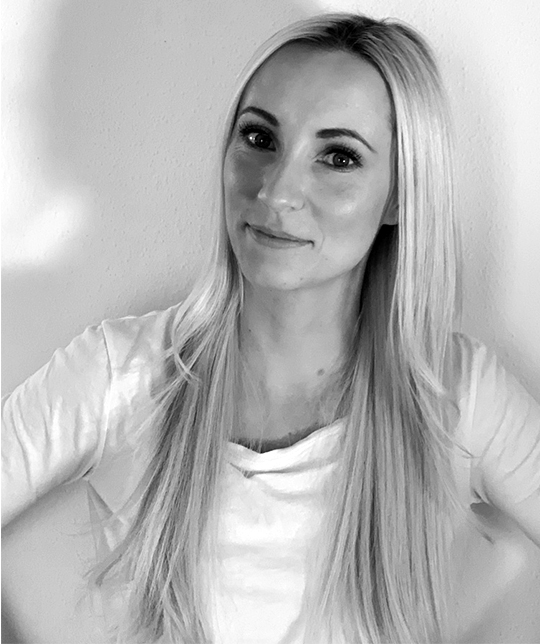 Miriam Nadine Schroeter
Chieming, Germany
And when you think there's nothing else possible – along comes Miri + her team. Amazing what she has achieved with her team. Miriam is a truly wonderful mentor and an absolute power woman. She has only been with RINGANA since November and, since then, she has already made lots of small decisions. The biggest one, however, was to give up her job and to work only with RINGANA in future. We're sure it won't be long until she reaches Target Level 9.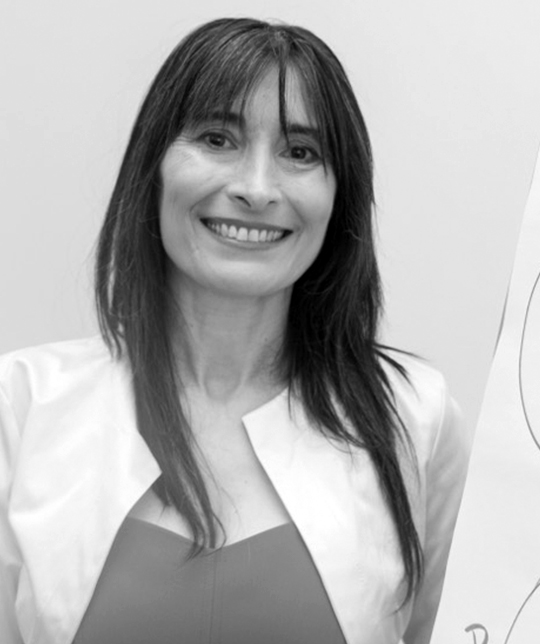 Maria Rosa Fimmanò
Roma, Italy
One more Target Level for Maria Rosa – fantastic Target Level 8. She has arrived so fast, exceeding all expectations – and it was only recently that she reached the previous Target Level. It's constant progress which only few are capable of. With her love of quality and nature, and her untiring efforts, she presents RINGANA's advantages full of confidence – and the results are truly impressive.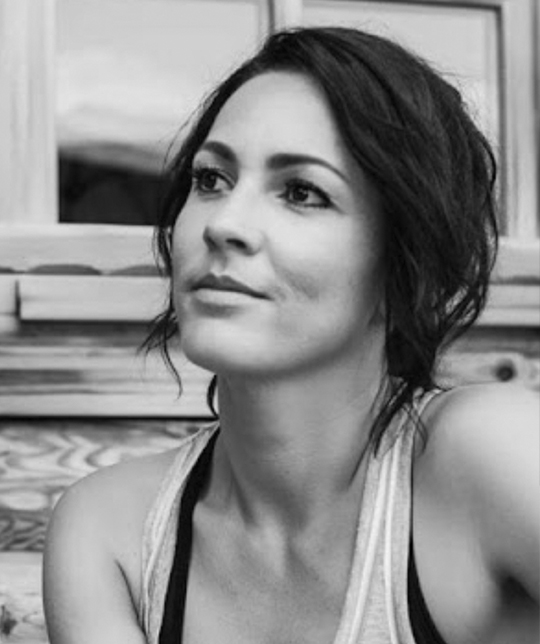 Brigitte Blaikner
Bramberg am Wildkogel, Austria
Gitti is a very purposeful individual who doesn't give up until she reaches her goal. Her stamina, hard work and patience will definitely take her a few Target Levels further because her great wish is to reach Target Level 10 before the year is out. With her positive attitude, the pleasure she takes in the business, and her love of the products, Gitti is a great role model for her team. Thanks to her efforts and her honest, affectionate manner, she enriches the human race.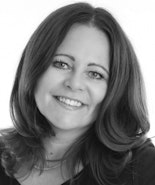 Sabine Romera-Bao
Salzburg, Austria
Sabine has climbed to Target Level 8 with lightness and great commitment to her team. It is the logical consequence of her continuous DOING. She had only just closed her chiropody studio when her great success arrived. We are certain that she will reach Target Levels 9 and 10 very soon. Sincere congratulations!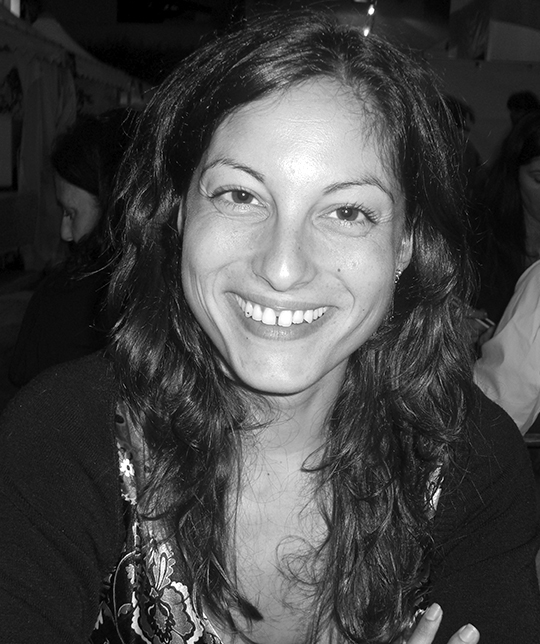 Lara Goded Millán Lardi
Agarone Ticino, Switzerland
Thanks to her leadership qualities, her determination, concentration and passion, Lara has reached Target Level 8 and guided her international team from home, with a broken foot. She has shown that it is possible to achieve such extraordinary results if we run our business with constancy and strength. We're sure it won't be long until she achieves her next success.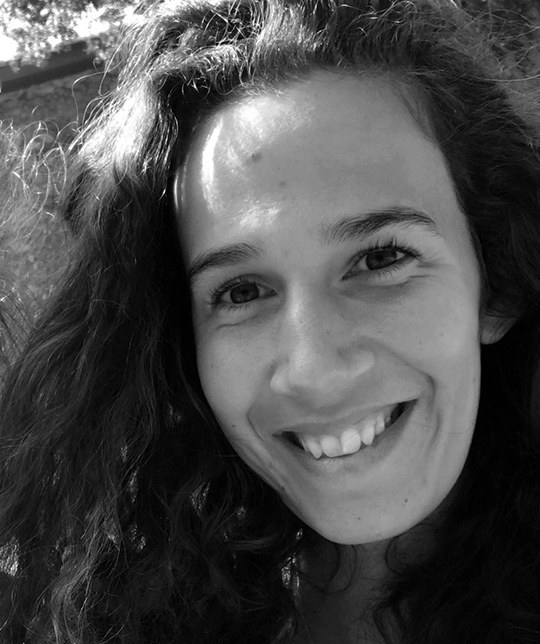 Alina Ouahid
El Bruc, Spain
A year ago Alina was at Target Level 3, and now she's already at Target Level 6. Wow! This year she and her international team have achieved a great deal and reaching Target Level 6 is more than deserved. Alina's perseverance was worth it. Now her team is really kicking off, and the first trainers are already duplicating. Congratulations!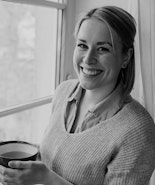 Diederike Weit
Greifswald, Germany
As the mother of 3 small children, Diederike lives in a multigenerational house and loves nature. She shares this love with her loyal community, and enthuses many people with her authentic manner. When she got to know RINGANA it was clear that this wonderful brand was what had been missing in her life. Full of enthusiasm she shares the RINGANA philosophy with the world, and people follow her. And now she's already at Target Level 7 – amazing!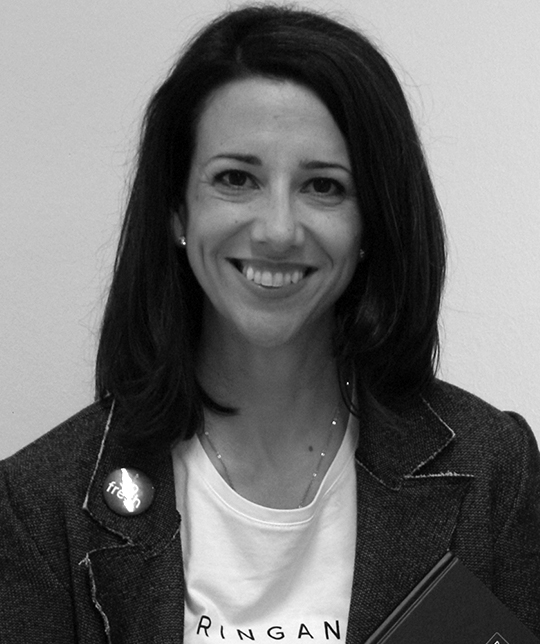 Raquel Fernandez
Feldkirch, Austria
As a beautician, Raquel was delighted with the effects of the products and, as a mother, the business model fitted in perfectly with her life. With persistence and enthusiasm she has built up a team in her home region of Andalusia – as well as a team in Austria – at her own pace. She and her Spanish team have done pioneering work there. She leads her team with focus, clarity and great sincerity. Target Level 6 was a logical consequence since she decided last year to really get things moving.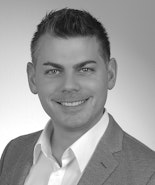 Thomas Strahlhofer
Steinach, Switzerland
Thomas has deservedly reached the next Target Level. Sincere congratulations on Target Level 6! Great expertise and energy pay off. His willpower and assertiveness are a truly great combination and a wonderful inspiration for networkers. Now the big stages and the next Target Levels are calling.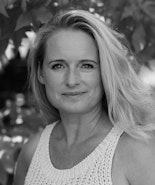 Jana Schade
Eisenach, Germany
Drum roll and applause for Jana – you're a gem! What a reward for enthusing people in such a consistent, motivated way, for fresh bathrooms, and for the fresh business idea. Paraphrasing Luther, Jana carries this freshness from Eisenach into the world: "Knoweth, heareth, RINGANA is here." Jana is a true entrepreneur, a piece in a successful puzzle – purposeful, reliable, a power woman with a wealth of ideas and a huge heart. Her wonderful, growing team which accompanied her to Target Level 5 in April 2019 can feel that too.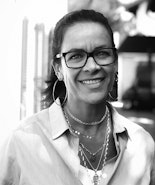 Sandra Weigl
Egling, Germany
Sandra has been an ardent fan of the RINGANA philosophy right from the start, and she shares it with conviction and enthusiasm. She lives and loves her passion, and she conveys her message with clarity and authenticity. She has built up a wonderful team, step by step, with stamina and continuous doing – and has now deservedly reached the first important milestone. With her focus, staying power and persistence she is sure to celebrate many more successes.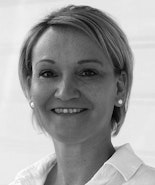 Heike Schön
Natheim, Germany
Heike's huge enthusiasm and diligence, her courage, stamina and trust have brought her – the team's FRESH date queen – to the longed-for and well-deserved Target Level 5. She is an incredible role model for her team and consistently attends the various events. Heike is a brilliant leader. She will definitely be a fantastic trainer, and it is wonderful to be going on the RINGANA journey with her.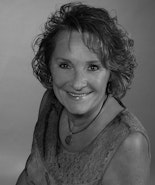 Gabriele Gubisch
Lünen, Germany
Gabriele is a natural hairdresser, she is the power woman in the team, purposeful and incredibly hard-working. She pursues her goal with staying power and patience. It is enormous fun to work with her. She is a fantastic person. Gabi will be moving up level by level to reach her big goal.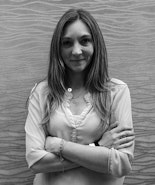 Carmen Kerler
Eichstätt, Germany
Carmen lives and loves the RINGANA philosophy. She inspires the people she meets in an entirely natural way. She has won over lots of customers over the course of a year with regular FRESH dates, and has built up a wonderful team. Carmen is a great role model for the city of Ingolstadt which only started off with RINGANA recently. Her training as a trainer awaits.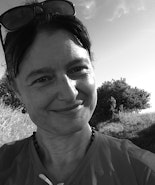 Gabi Todt
Zwickau, Germany
Sincere congratulations! Gabi has been with RINGANA since October 2018. She immediately reached Target Level 4 and attends all of the big events. Since then she has been busy every day, even though she is the managing director of 8 businesses. Gabi's focus is absolutely clear and purposeful. Her love and enthusiasm for RINGANA know no bounds and that's now paying off. Now she just needs to confirm that result again, and she will be training as a RINGANA trainer.
Sandra de Oliveira
Meschede, Germany
Sandra is incredibly dynamic and has really got stuck in since her very first day as a Fresh Partner. Her sincere and open manner connects her with her customers and Partners, so that she has already reached Target Level 5 in her 3rd invoicing month. She works in an open, modern way and has her finger on the pulse. She takes care of her TO DOs on a daily basis and her diligence makes her a great role model for her powerful team of SUPERWOMEN. It's a pleasure for us to see Sandra making her way from Target Level to Target Level.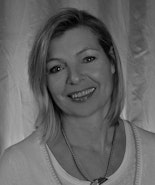 Jutta Arnold
Herrsching, Germany
Jutta loves RINGANA products, and she loves working with people to help them develop their full strength. Target Level 5 is a logical consequence of her activity. Her team is constantly growing in a health, stable way – wonderful people who are all going in the same direction, reaching their goals with great pleasure and enthusiasm. It is lovely to watch Jutta grow. Munich is looking forward to Jutta as a trainer; she will enrich the organisational team just as capably as she does her Partners, patients and customers.