That is RINGANA's credo for manufacturing fresh skin care and supplements. To put it clearly, this means that selected organic substances are transformed into highly potent products using state-of-the-art methods. Both the quality of the original plant and the type of processing are crucial.
Bubbles instead of chemicals
Tobtain a plant's essence, it can either be very simply pressed, or distilled. In some cases, however, it is better to extract the valuable plant substances. For conventional skin care products, questionable chemical solvents are often used to obtain the plant extracts. RINGANA in contrast works closely with leading German manufacturers who extract substances from tubers, pods, seeds, flowers, herbs and spices using an ultra-gentle CO2 process.
CO2 or carbon dioxide is the bubbling gas that we know from, say, lemonade. If carbon dioxide – natural source carbon dioxide in this case – is liquefied using pressure, a "clean" solvent is produced that leaves no residues. Because after the job has been done, the pressure is reduced and the liquefied CO2 simply reverts to its original gaseous state, is collected in a container, and reused.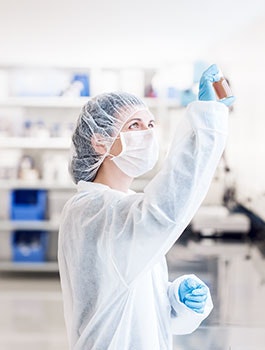 The plant extract obtained in this way is sterile and germ-free, so it does not require preservation. The results achieved with CO2 extraction vary de-pending on the pressure and temperature used. If it is mainly the volatile elements that are extracted, an essential oil is obtained. If the dissolving power of  the natural source carbon dioxide is increased, non-volatile elements, fats, oils, colours and so forth are extracted as well. Which is better depends on how the respective product is being used.
RINGANA uses extracts from dozens of different plants to manufacture its varied product range. These include special fatty oils, natural flavourings, extracts with antimicrobial, anti-inflammatory or other bioactive effects, and antioxidants.
The star products include the various rosemary and sage antioxidants. As free-radical interceptors, they are used in the RINGANA supplements and fresh skin care products where they de-velop their anti-inflammatory effect and effectively combat premature skin-aging.
A hot rhizome
RINGANA also uses large quantities of extracts from the ginger root, especially seeing that it is in our cult product RINGANAchi__, of which record quantities are sold every month. The ginger CO2 total extract contains both the volatile flavourings and the spicy compounds in concentrated form and in the same proportion as in the botanical original plant so it not only tastes just like fresh ginger but also completely reproduces the invigorating and stimulating effect.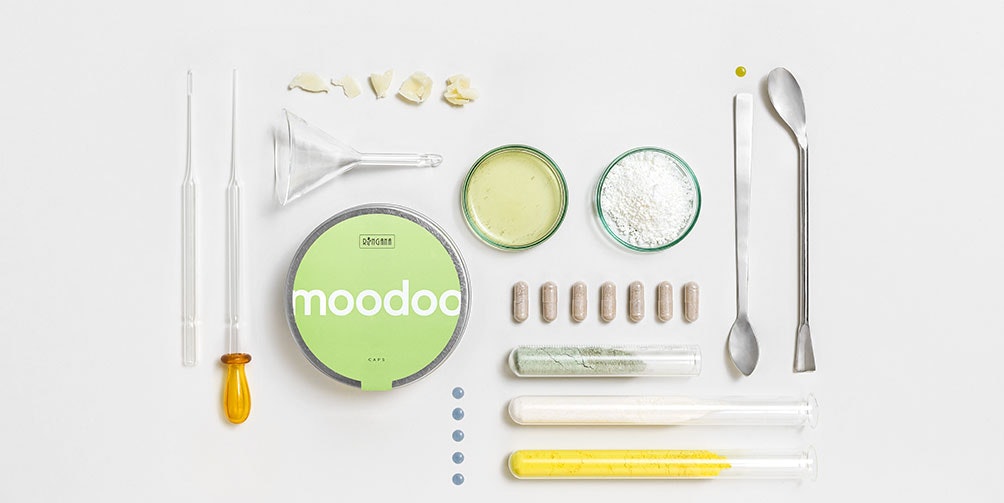 SUMMARY
Natural extracts are the most valuable building blocks for supplements and fresh skin care products and an exciting field because new plant extracts and their spectacular effects are constantly being researched and discovered. RINGANA responds to this by continu-ally adapting and reformulat-ing its products as soon as new research findings are available. This leads to pro gress that is in constant motion, and to products that always correspond with the latest research.